Jeremy is the Director of DevRel & Community at CircleCI, formerly at Solace, Auth0, and XDA. With over 27 years in Tech, covering just about every functional area including Support, SysAdmin, Application Developer, Program Manager, and Business Analyst, Jeremy is active in the DevRel and DevOps communities, and is a co-creator of DevOpsPartyGames.com. A lover of all things coffee, community, open source, and tech, he's a husband and father, and is also house-broken, and (generally) plays well with others.
Practices/Tools/Techniques
Optimizing your development pipelines and workflows with CI/CD
Continuous integration automates the building and testing of your software, while Continuous deployment is an extension of this automation and allows for your software to be deployed after every code commit that passes your test suite. But what do those mean? How can my development pipelines and workflows actually be optimized?
CONNECT.TECH is the largest multi-framework front-end conference in the USA.
A premium Web/HTML/CSS, Mobile, and Design conference at a community conference price!
Looking to attend an React conference, Angular conference, Vue.js conference, JavaScript conference, Node conference, Mobile conference or UX/Design conference this year? Why not go to one that combines all of these?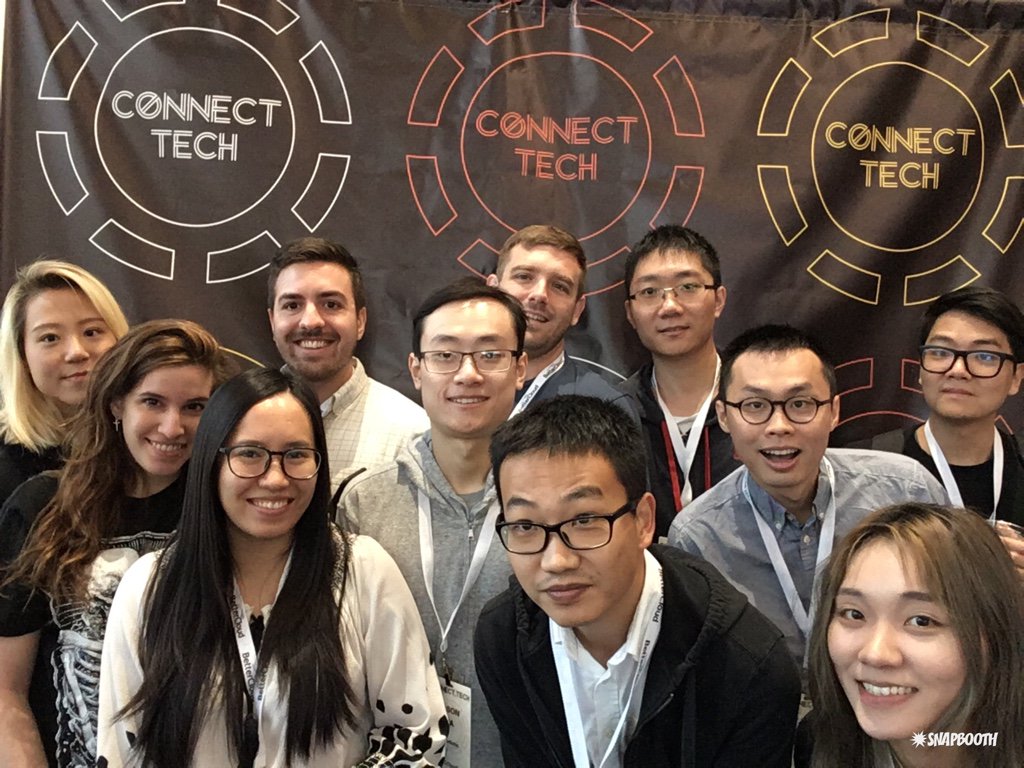 Tuesday, October 24
Wednesday, October 25
Thursday, October 26
2023 Featured Track
The Rise of the Machines
A full AI track to level-up your skills and stay ahead of the robots
2023 Workshops
Full-day, deep dive, hands-on workshops
Get a full day of training on this topics from industry experts!
2023 All Sessions
CONNECT.TECH 2023 Sessions
Many more sessions to be announced soon!
Timeline
May 1

2023 Kickoff

Call for Papers, Early Bird tickets sales (first 100 only, then prices +$100), sponsor sales, scholarship program all open

June 1
July 1

Speakers Announced!

Speakers announced, regular ticket sales

September 11

Late ticket sales

Late ticket sales, order now to get a swanky badge and tshirt

October 24

Workshop day!

Connect.Tech 2023 starts with workshop day

October 25

The big show!

Connect.Tech 2023 begins!