Kelly Vaughn is a software engineer, entrepreneur, and purveyor of developer jokes on Twitter. She's passionate about providing a learning path for junior engineers and coaching individual contributors into leadership roles. She is currently Director of Engineering at Spot AI. When she's not working, you'll probably find her on her Peloton, traveling to a new country, or spending time at a coffee shop to make a tiny dent in her never-ending book collection.
Practices/Tools/Techniques
Humanizing Hiring in Tech
Hiring in tech is broken. With so much competition out there for seemingly limited roles, how do you make yourself stand out in the application and interview process? And what can hiring managers do to make interviewing a less painful experience for everyone? Join Kelly Vaughn (hiring manager) and Taylor Desseyn (technical recruiter) for an unfiltered look at how to play—and win—the hiring game.
CONNECT.TECH is the largest multi-framework front-end conference in the USA.
A premium Web/HTML/CSS, Mobile, and Design conference at a community conference price!
Looking to attend an React conference, Angular conference, Vue.js conference, JavaScript conference, Node conference, Mobile conference or UX/Design conference this year? Why not go to one that combines all of these?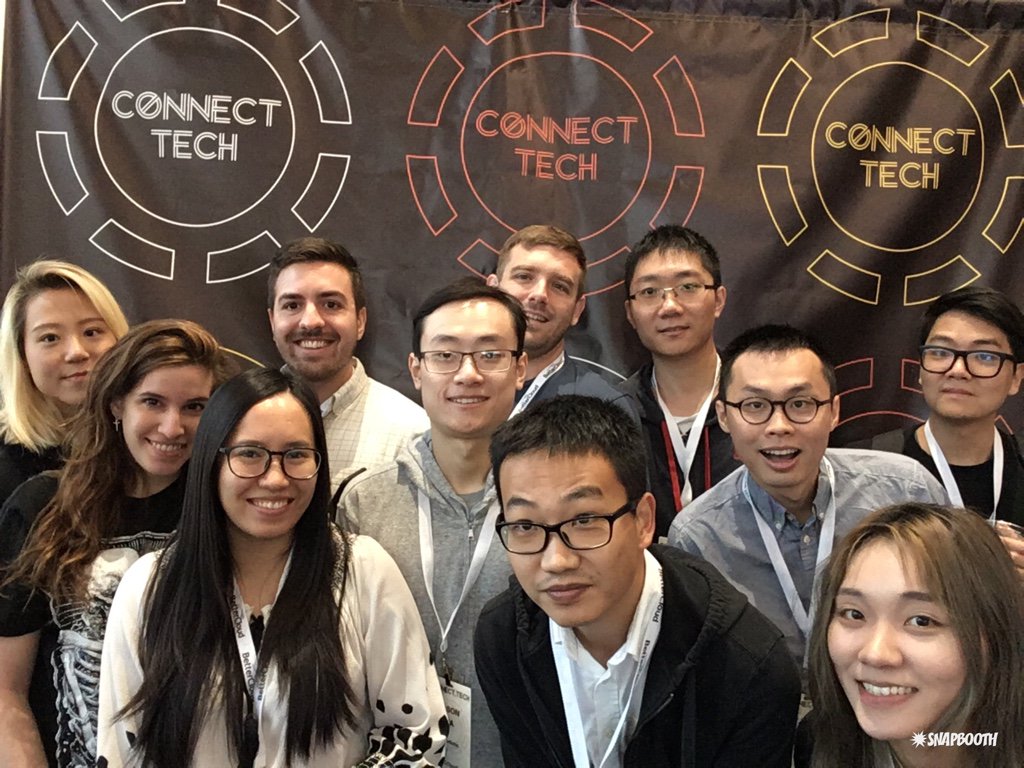 Tuesday, October 24
Wednesday, October 25
Thursday, October 26
2023 Featured Track
The Rise of the Machines
A full AI track to level-up your skills and stay ahead of the robots
2023 Workshops
Full-day, deep dive, hands-on workshops
Get a full day of training on this topics from industry experts!
2023 All Sessions
CONNECT.TECH 2023 Sessions
Many more sessions to be announced soon!
Timeline
May 1

2023 Kickoff

Call for Papers, Early Bird tickets sales (first 100 only, then prices +$100), sponsor sales, scholarship program all open

June 1
July 1

Speakers Announced!

Speakers announced, regular ticket sales

September 11

Late ticket sales

Late ticket sales, order now to get a swanky badge and tshirt

October 24

Workshop day!

Connect.Tech 2023 starts with workshop day

October 25

The big show!

Connect.Tech 2023 begins!