Theo Lebrun is a seasoned Data Engineer and Technology Consultant with a vast experience in cloud computing, databases, and software development. With expertise in a range of tools and technologies including AWS, Kafka, Databricks, and Python, Theo has helped numerous clients optimize their data pipelines meeting and exceeding their goals. Theo's technical expertise are matched by his passion for sharing his knowledge with others. He has authored multiple blog posts covering and breaking down technical topics such as high-scaled streaming development with Kafka or Databricks Tips and Tricks. He has also presented in multiple conferences such as DevNexus and RVATech Data Summit.
Vue
Creating a Modern Web App Using Spring Boot and Vue.js with JHipster
In this talk, I will demonstrate how JHipster can be used to generate in few minutes a modern Web app that uses Spring Boot and Vue.js. JHipster will provide everything you need to start a complete modern Web app and take it to production in a very short amount of time. On top of that, the back-end is built as a high-performance and robust Java stack with Spring Boot. More details can be found here: https://www.jhipster.tech/.
CONNECT.TECH is the largest multi-framework front-end conference in the USA.
A premium Web/HTML/CSS, Mobile, and Design conference at a community conference price!
Looking to attend an React conference, Angular conference, Vue.js conference, JavaScript conference, Node conference, Mobile conference or UX/Design conference this year? Why not go to one that combines all of these?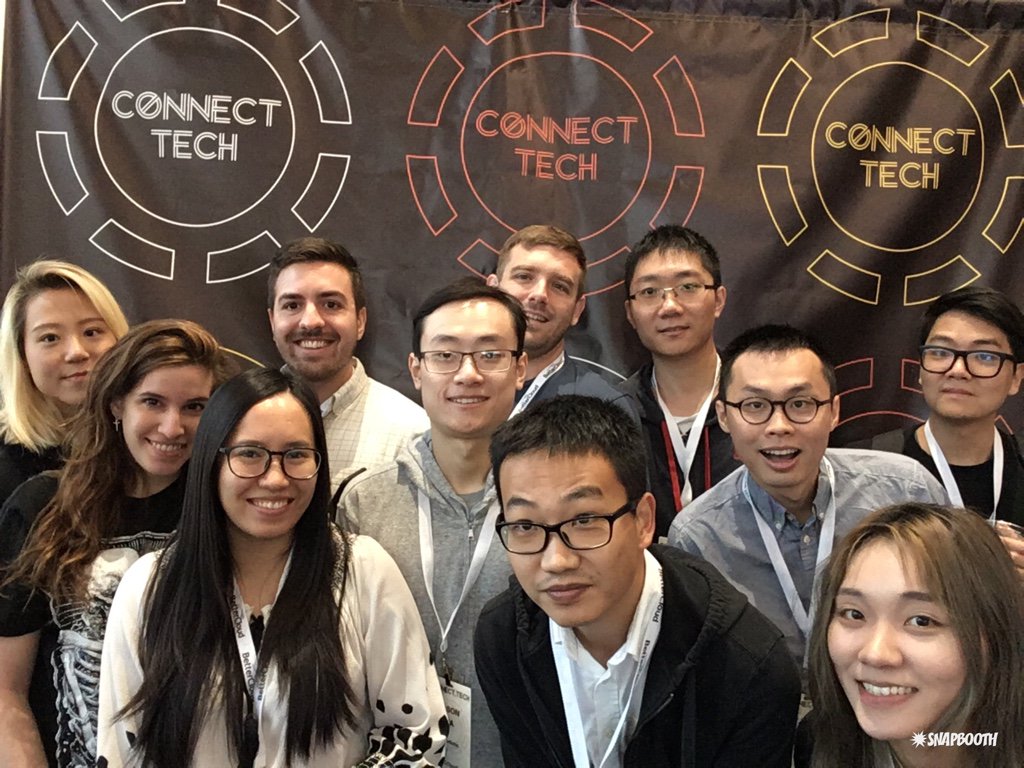 Tuesday, October 24
Wednesday, October 25
Thursday, October 26
2023 Featured Track
The Rise of the Machines
A full AI track to level-up your skills and stay ahead of the robots
2023 Workshops
Full-day, deep dive, hands-on workshops
Get a full day of training on this topics from industry experts!
2023 All Sessions
CONNECT.TECH 2023 Sessions
Many more sessions to be announced soon!
Timeline
May 1

2023 Kickoff

Call for Papers, Early Bird tickets sales (first 100 only, then prices +$100), sponsor sales, scholarship program all open

June 1
July 1

Speakers Announced!

Speakers announced, regular ticket sales

September 11

Late ticket sales

Late ticket sales, order now to get a swanky badge and tshirt

October 24

Workshop day!

Connect.Tech 2023 starts with workshop day

October 25

The big show!

Connect.Tech 2023 begins!