Adrianna's is a Senior UI Engineer at Salesloft, an ATL based company, that works on the CRM Integrations team. She works primarily in React but also writes in Ruby and Elixir. Adrianna has focuses mainly on her family which include her 9 year old boy and her tabby cat. As much as she loves tech she throughly enjoys discussing and reading about Astrology even more!
React
Domain Driven Design in React
As my career progresses, the complexity of my projects become more aware of software design, but the idea is to not remain difficult to read when we it is required to add more features in the future but to be more simplistic. Discovering Domain Driven Design (DDD) and how to apply it when writing React has helped me learn quite a few lessons and looking back on how I could have built my projects differently with these principles in mind.
CONNECT.TECH is the largest multi-framework front-end conference in the USA.
A premium Web/HTML/CSS, Mobile, and Design conference at a community conference price!
Looking to attend an React conference, Angular conference, Vue.js conference, JavaScript conference, Node conference, Mobile conference or UX/Design conference this year? Why not go to one that combines all of these?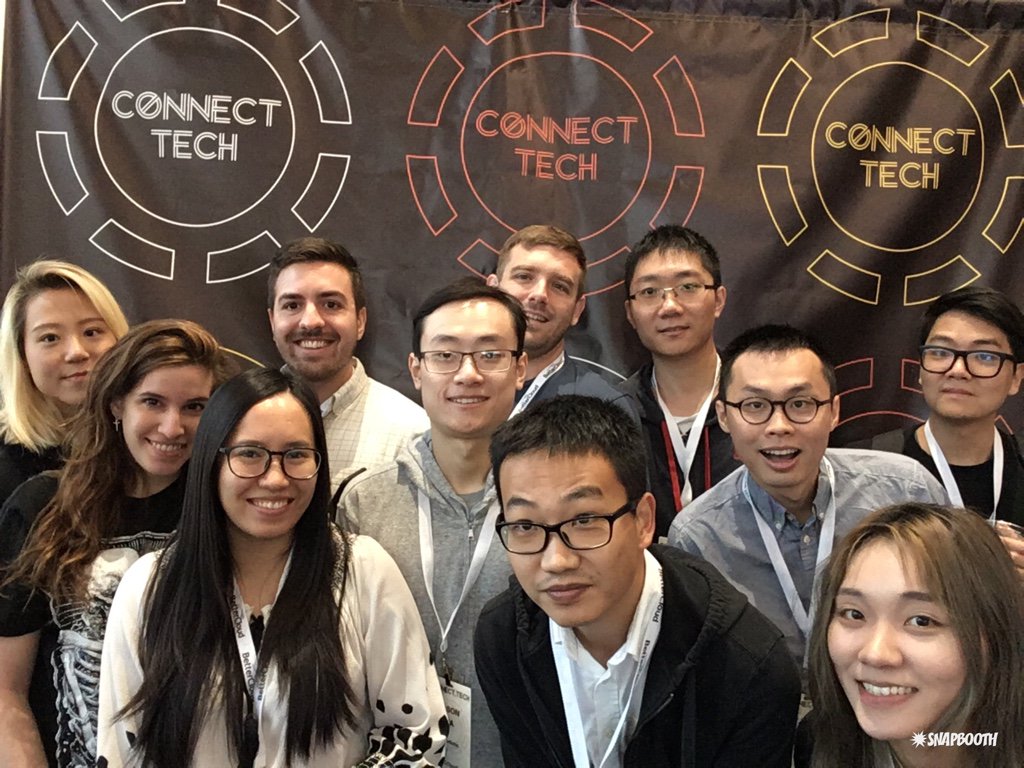 Tuesday, October 24
Wednesday, October 25
Thursday, October 26
2023 Featured Track
The Rise of the Machines
A full AI track to level-up your skills and stay ahead of the robots
2023 Workshops
Full-day, deep dive, hands-on workshops
Get a full day of training on this topics from industry experts!
2023 All Sessions
CONNECT.TECH 2023 Sessions
Many more sessions to be announced soon!
Timeline
May 1

2023 Kickoff

Call for Papers, Early Bird tickets sales (first 100 only, then prices +$100), sponsor sales, scholarship program all open

June 1
July 1

Speakers Announced!

Speakers announced, regular ticket sales

September 11

Late ticket sales

Late ticket sales, order now to get a swanky badge and tshirt

October 24

Workshop day!

Connect.Tech 2023 starts with workshop day

October 25

The big show!

Connect.Tech 2023 begins!