Burk is a long-time programmer and software architect, with experience in multiple languages including JavaScript and Java. He's presented at multiple conferences including ConnectTech, DevNexus, JavaOne, and Oracle Code One, and contributed to three of the "97 Things" books published by O'Reilly. Burk works as a Solution Architect for Daugherty Business Solutions where he's focused on finding ways to deliver better code in less time, and teaching others how to do the same.
Practices/Tools/Techniques
Approval Testing: When it's too late for Test-Driven Development
Approval Testing may seem odd compared to Test-Driven Development, but it's designed to let you write automated tests when you already have a large codebase (that may already be in production) and/or the business requirements are out of date, incomplete, or completely missing. While this may sound crazy, it's also something most programmers have had to deal with. The good news is that Approval Testing evolved as a solution for just this kind of problem. Approval Tests make the bold assumption that the current behavior of the code is correct and compares it with how the system behaves after you've made some changes. If the results are identical then the test passes; if not, then it shows you the differences so you can decide whether the changes are correct or not. With Approval Tests in place, you can safely refactor the existing production code, then start introducing Test-Driven Development when adding new features to the system.
CONNECT.TECH is the largest multi-framework front-end conference in the USA.
A premium Web/HTML/CSS, Mobile, and Design conference at a community conference price!
Looking to attend an React conference, Angular conference, Vue.js conference, JavaScript conference, Node conference, Mobile conference or UX/Design conference this year? Why not go to one that combines all of these?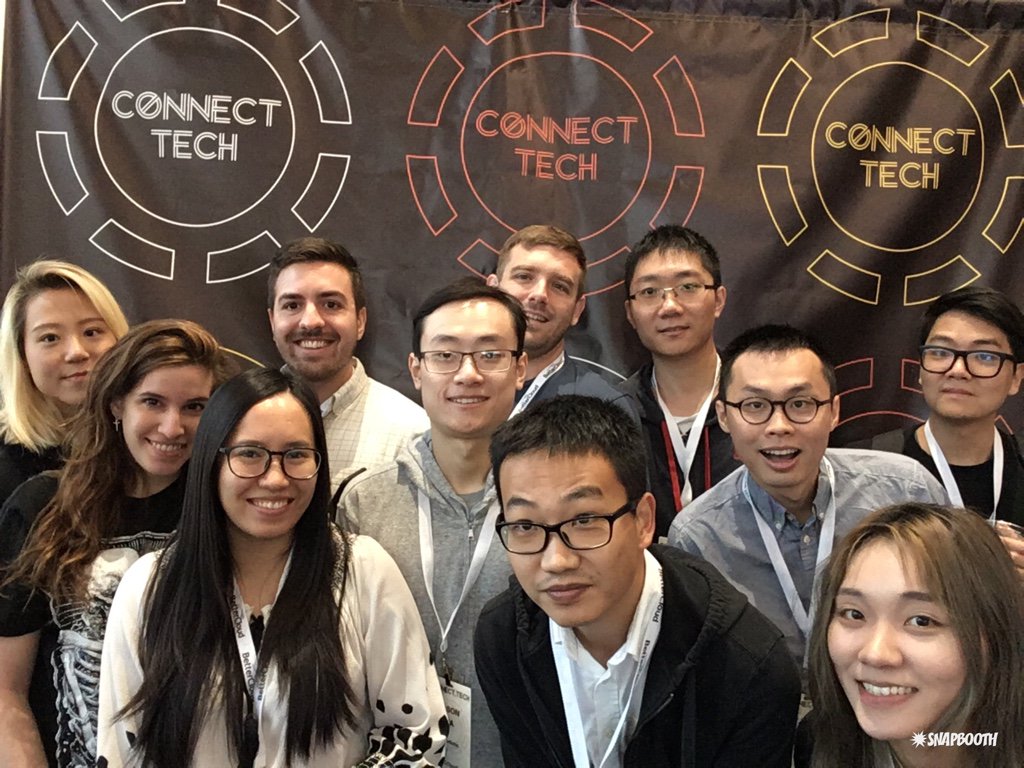 Tuesday, October 24
Wednesday, October 25
Thursday, October 26
2023 Featured Track
The Rise of the Machines
A full AI track to level-up your skills and stay ahead of the robots
2023 Workshops
Full-day, deep dive, hands-on workshops
Get a full day of training on this topics from industry experts!
2023 All Sessions
CONNECT.TECH 2023 Sessions
Many more sessions to be announced soon!
Timeline
May 1

2023 Kickoff

Call for Papers, Early Bird tickets sales (first 100 only, then prices +$100), sponsor sales, scholarship program all open

June 1
July 1

Speakers Announced!

Speakers announced, regular ticket sales

September 11

Late ticket sales

Late ticket sales, order now to get a swanky badge and tshirt

October 24

Workshop day!

Connect.Tech 2023 starts with workshop day

October 25

The big show!

Connect.Tech 2023 begins!