Sagar is a Staff Android Engineer who has been building apps for 9 years now. He is also a co-organizer for Google Developer Groups at Boston and enjoys educating for the mobile dev community.
Mobile and Mobile Web
Embracing AI for Android App Development: The Next Revolution
Abstract: Artificial intelligence (AI) is rapidly changing the world, and the field of Android app development is no exception. AI can be used to improve the performance, user experience, and security of Android apps. In this keynote talk, I will discuss how AI is revolutionizing Android app development and how devs can start using it in their apps. I will cover the following topics: - Making the workforce ready for AI - Improving Developer productivity using AI - The benefits of using AI for Android app development - The future of AI in Android app development - I will also showcase the usage of Studio Bot inside Android Studio. Studio Bot is a new AI-powered tool that can help you with a variety of tasks in Android development, such as writing code, finding bugs, and testing your app. Audience: This talk is intended for Android developers who are interested in learning about the generative AI technologies and how they can be used to improve their apps. No prior experience with AI is required. Takeaways: By the end of this talk, attendees will be able to: - Understand the benefits of using AI for Android app development - Learn how to use Studio Bot to improve their Android development workflow
CONNECT.TECH is the largest multi-framework front-end conference in the USA.
A premium Web/HTML/CSS, Mobile, and Design conference at a community conference price!
Looking to attend an React conference, Angular conference, Vue.js conference, JavaScript conference, Node conference, Mobile conference or UX/Design conference this year? Why not go to one that combines all of these?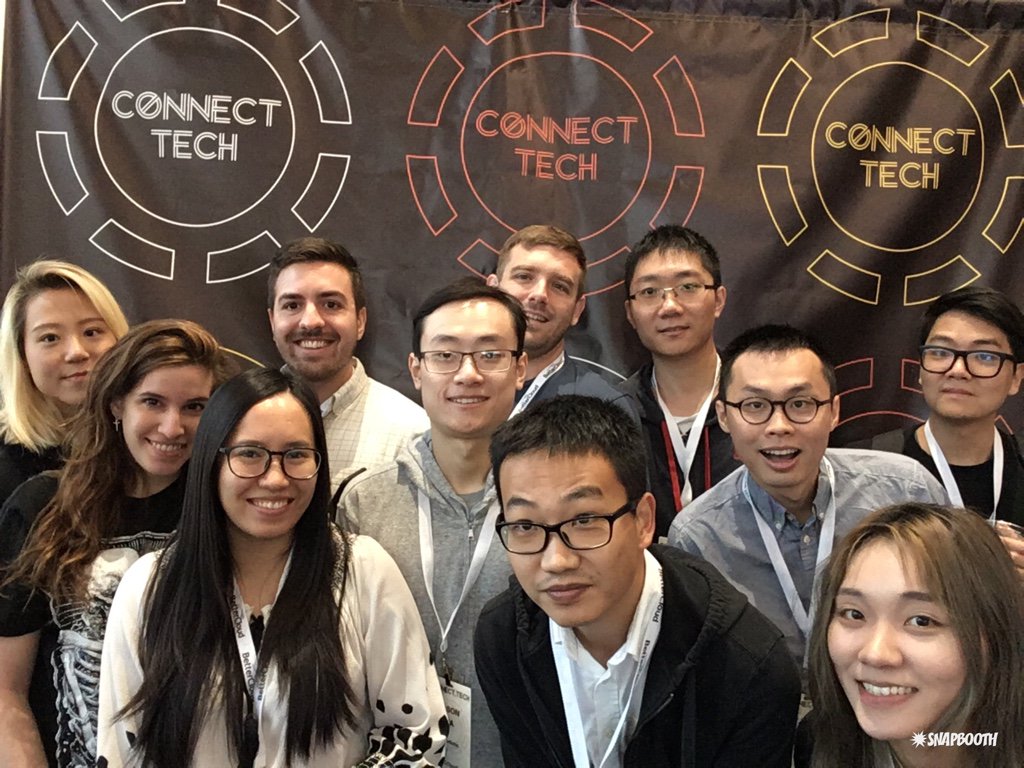 Tuesday, October 24
Wednesday, October 25
Thursday, October 26
2023 Featured Track
The Rise of the Machines
A full AI track to level-up your skills and stay ahead of the robots
2023 Workshops
Full-day, deep dive, hands-on workshops
Get a full day of training on this topics from industry experts!
2023 All Sessions
CONNECT.TECH 2023 Sessions
Many more sessions to be announced soon!
Timeline
May 1

2023 Kickoff

Call for Papers, Early Bird tickets sales (first 100 only, then prices +$100), sponsor sales, scholarship program all open

June 1
July 1

Speakers Announced!

Speakers announced, regular ticket sales

September 11

Late ticket sales

Late ticket sales, order now to get a swanky badge and tshirt

October 24

Workshop day!

Connect.Tech 2023 starts with workshop day

October 25

The big show!

Connect.Tech 2023 begins!