Susan McKenzie has had many roles over the years starting out as a High School Math Teacher, Backend Developer, Front-End Developer, User Experience Designer, Product Owner and currently her role, at Cisco Systems, is a Software Engineer. This career path has built an interesting background to bring to any assignment. She enjoys learning new skills and sharing knowledge with others.
Web/HTML/CSS
Debugging CSS Tips and Tricks
How many times have you been asked to move a button on a page and it just doesn't do what you want it to? Maybe your project has a framework and some custom css and it's really just hard to tell why things aren't exactly what you think they should be. Sometimes the simplest requests turn out to be considerably more difficult to make than they should be. CSS has evolved considerably in the last few years with new tools, like CSS Grid and Flexbox, making things easier to digest, easier to develop with both accessibility and responsiveness in mind. This talk will go over css debugging tips and tricks to speed up your work.
CONNECT.TECH is the largest multi-framework front-end conference in the USA.
A premium Web/HTML/CSS, Mobile, and Design conference at a community conference price!
Looking to attend an React conference, Angular conference, Vue.js conference, JavaScript conference, Node conference, Mobile conference or UX/Design conference this year? Why not go to one that combines all of these?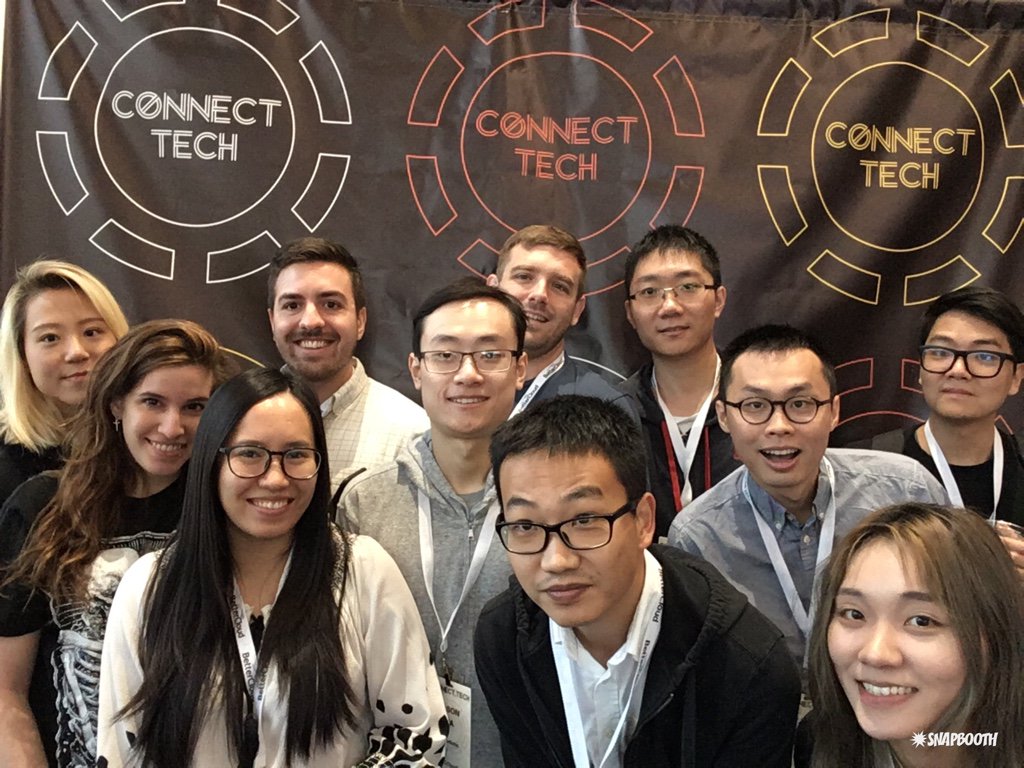 Tuesday, October 24
Wednesday, October 25
Thursday, October 26
2023 Featured Track
The Rise of the Machines
A full AI track to level-up your skills and stay ahead of the robots
2023 Workshops
Full-day, deep dive, hands-on workshops
Get a full day of training on this topics from industry experts!
2023 All Sessions
CONNECT.TECH 2023 Sessions
Many more sessions to be announced soon!
Timeline
May 1

2023 Kickoff

Call for Papers, Early Bird tickets sales (first 100 only, then prices +$100), sponsor sales, scholarship program all open

June 1
July 1

Speakers Announced!

Speakers announced, regular ticket sales

September 11

Late ticket sales

Late ticket sales, order now to get a swanky badge and tshirt

October 24

Workshop day!

Connect.Tech 2023 starts with workshop day

October 25

The big show!

Connect.Tech 2023 begins!