Cecelia Martinez is a Developer Advocate for Appflow at Ionic. Previous companies include Cypress and Replay, and she is passionate about open source devtools and building inclusive developer communities. Cecelia speaks about web & mobile development, testing, and DevOps. She is a Lead Volunteer with Women Who Code, Chapter Head of Out in Tech Atlanta, a GitHub Star Alumni, and has served on the program committee for multiple tech conferences. Before transitioning into tech, Cecelia had careers in Journalism and Finance, and loves using both sides of her brain to connect with people and solve problems.
Mobile and Mobile Web
Automating Cross-Platform Deployments
Many developers still deploy their apps manually due to the complexities of automation. For cross-platform mobile app developers, automating deployments for both Android and iOS make the process even more complicated due to specific configurations, build steps, and app store processes for each platform. Fortunately, there are many tooling options available to make automating deployments easier. This talk will walk through some options for integrating automation into your cross-platform deployments, including configuration, testing, code signing, and app store uploads. Whether you are just getting started with automation or want to build a full CI/CD pipeline, this talk will have tactical examples you can start using for your own cross-platform mobile app. Outline: Benefits of Automation Automating App Configuration Example Automating App Testing Example Automating Code Signing Example Automating App Store Uploads Example Automation Best Practices Key Takeaways: - Identify the specific complexities of automating cross-platform deployments - Specific examples for integrating automation into the configuration, testing, code signing, and app store upload steps in your cross-platform deployment - Some best practices to consider when developing your deployment automation strategy.
CONNECT.TECH is the largest multi-framework front-end conference in the USA.
A premium Web/HTML/CSS, Mobile, and Design conference at a community conference price!
Looking to attend an React conference, Angular conference, Vue.js conference, JavaScript conference, Node conference, Mobile conference or UX/Design conference this year? Why not go to one that combines all of these?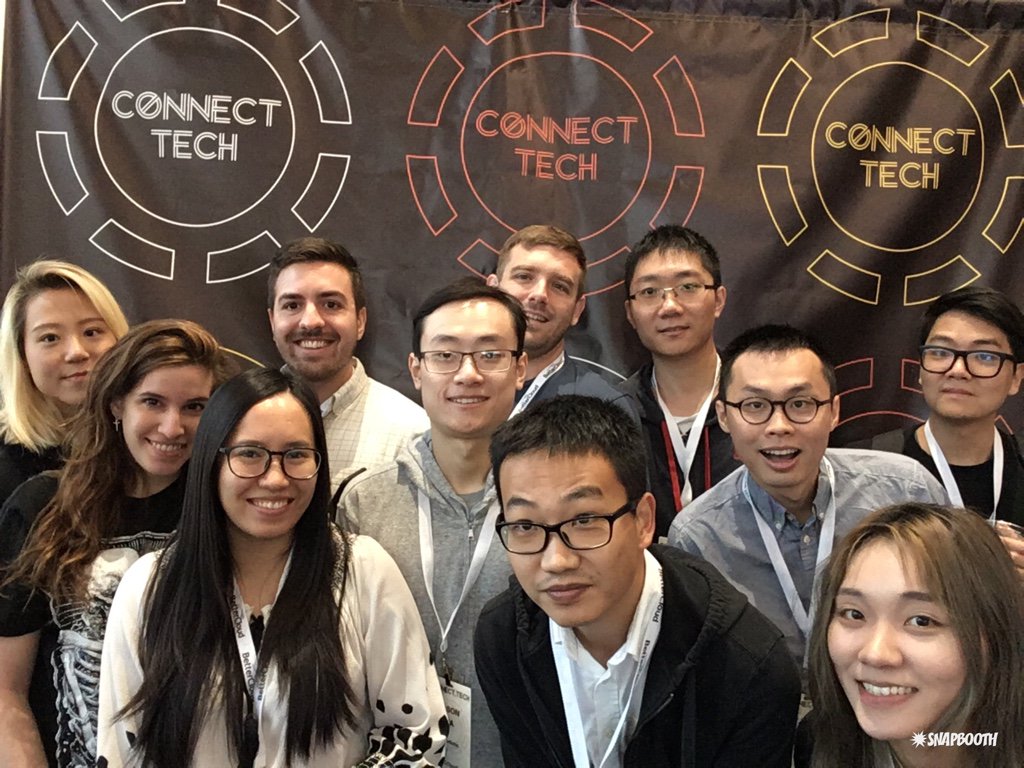 Tuesday, October 24
Wednesday, October 25
Thursday, October 26
2023 Featured Track
The Rise of the Machines
A full AI track to level-up your skills and stay ahead of the robots
2023 Workshops
Full-day, deep dive, hands-on workshops
Get a full day of training on this topics from industry experts!
2023 All Sessions
CONNECT.TECH 2023 Sessions
Many more sessions to be announced soon!
Timeline
May 1

2023 Kickoff

Call for Papers, Early Bird tickets sales (first 100 only, then prices +$100), sponsor sales, scholarship program all open

June 1
July 1

Speakers Announced!

Speakers announced, regular ticket sales

September 11

Late ticket sales

Late ticket sales, order now to get a swanky badge and tshirt

October 24

Workshop day!

Connect.Tech 2023 starts with workshop day

October 25

The big show!

Connect.Tech 2023 begins!