Douglas Starnes is a tech author and Microsoft Most Valuable Professional in developer technologies in Memphis, TN. He is published on Pluralsight, Real Python and SkillShare. Douglas is co-director of the Memphis Python User Group. He is also on the organizing committees of Scenic City Summit in Chattanooga, and TDevConf, a virtual conference in the state of Tennessee. A frequent conference and user group speaker, Douglas has delivered more than 70 featured presentations and workshops at more than 35 events over the past 10 years. He holds a Bachelor of Music degree with an emphasis on Music Composition from the University of Memphis.
Design/UI/UX
Visualization on the Web
Every dataset tells a story. But that story is hidden in the numbers. To help tell the story of the data, visualization is a common tool. This session will look at several different JavaScript visualization libraries such as D3.js, Chart.js, ECharts and more. We'll explore the visualizations offered by each and how best to use them. At the end of this session, you'll know more about data visualization and the options to include it in front end web interfaces.
CONNECT.TECH is the largest multi-framework front-end conference in the USA.
A premium Web/HTML/CSS, Mobile, and Design conference at a community conference price!
Looking to attend an React conference, Angular conference, Vue.js conference, JavaScript conference, Node conference, Mobile conference or UX/Design conference this year? Why not go to one that combines all of these?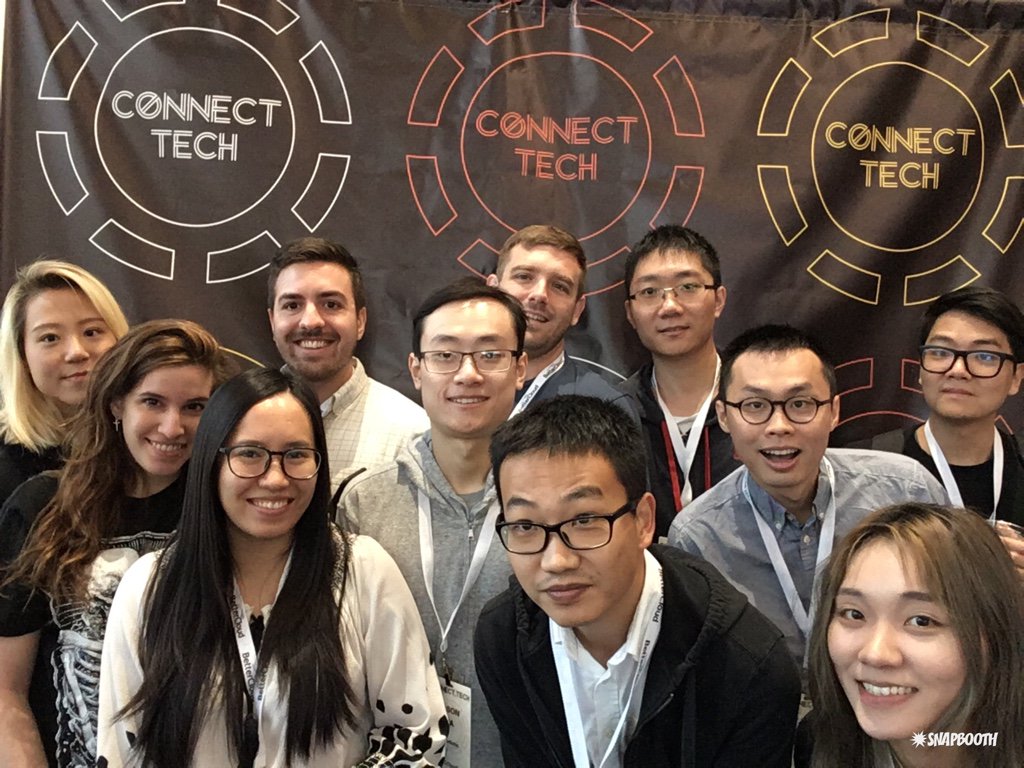 Tuesday, October 24
Wednesday, October 25
Thursday, October 26
2023 Featured Track
The Rise of the Machines
A full AI track to level-up your skills and stay ahead of the robots
2023 Workshops
Full-day, deep dive, hands-on workshops
Get a full day of training on this topics from industry experts!
2023 All Sessions
CONNECT.TECH 2023 Sessions
Many more sessions to be announced soon!
Timeline
May 1

2023 Kickoff

Call for Papers, Early Bird tickets sales (first 100 only, then prices +$100), sponsor sales, scholarship program all open

June 1
July 1

Speakers Announced!

Speakers announced, regular ticket sales

September 11

Late ticket sales

Late ticket sales, order now to get a swanky badge and tshirt

October 24

Workshop day!

Connect.Tech 2023 starts with workshop day

October 25

The big show!

Connect.Tech 2023 begins!