Dan Vega is a Spring Developer Advocate at VMware Tanzu. He has been developing software for the web for over 20 years and his superpower is problem-solving. Dan is a blogger, YouTuber, course creator, and speaker. He is a lifelong learner and his passion is sharing his knowledge with the developer community. Dan lives near Cleveland Ohio with his beautiful wife and 2 daughters. When he isn't writing code or teaching he enjoys spending time with his family, lifting weights, running, or reading a good book.
Vue
Building Nuxt 3 Applications powered by Notion
In today's world, it's essential for success to build web applications that are dynamic, flexible, and user-friendly. This is where the powerful combination of Nuxt 3 and Notion comes in. In this session, I'll show you what I learned while building and deploying a content site powered by the Notion API. By the end of this session, you will have the knowledge required to start building your own solutions with Nuxt and Notion.
CONNECT.TECH is the largest multi-framework front-end conference in the USA.
A premium Web/HTML/CSS, Mobile, and Design conference at a community conference price!
Looking to attend an React conference, Angular conference, Vue.js conference, JavaScript conference, Node conference, Mobile conference or UX/Design conference this year? Why not go to one that combines all of these?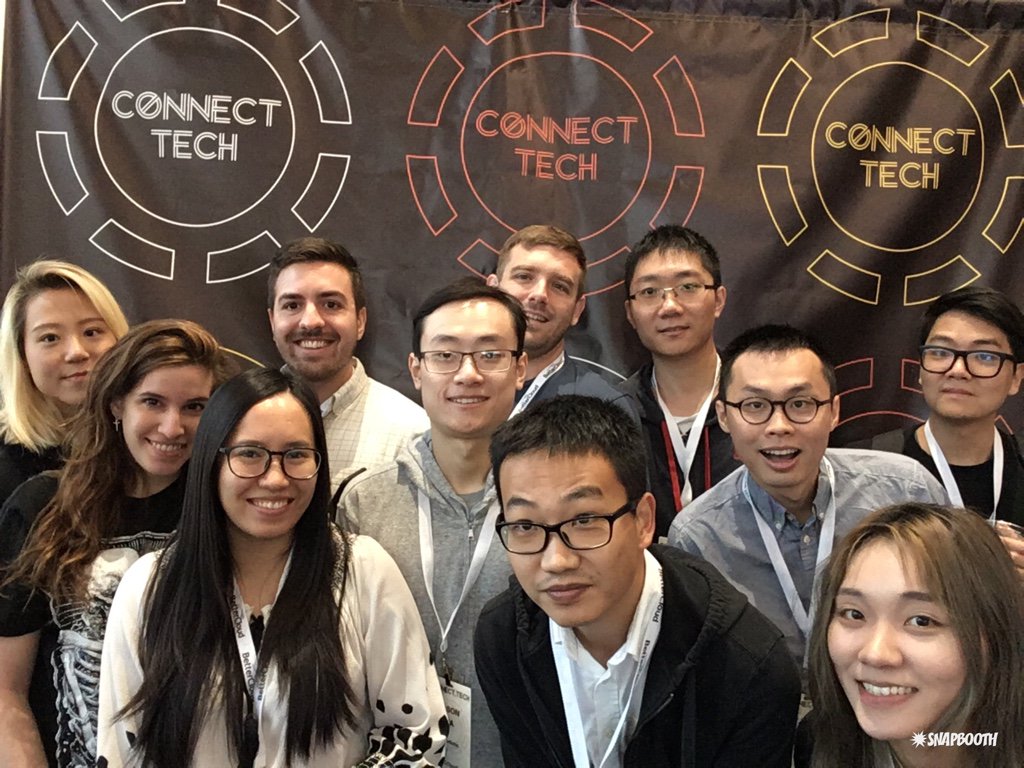 Tuesday, October 24
Wednesday, October 25
Thursday, October 26
2023 Featured Track
The Rise of the Machines
A full AI track to level-up your skills and stay ahead of the robots
2023 Workshops
Full-day, deep dive, hands-on workshops
Get a full day of training on this topics from industry experts!
2023 All Sessions
CONNECT.TECH 2023 Sessions
Many more sessions to be announced soon!
Timeline
May 1

2023 Kickoff

Call for Papers, Early Bird tickets sales (first 100 only, then prices +$100), sponsor sales, scholarship program all open

June 1
July 1

Speakers Announced!

Speakers announced, regular ticket sales

September 11

Late ticket sales

Late ticket sales, order now to get a swanky badge and tshirt

October 24

Workshop day!

Connect.Tech 2023 starts with workshop day

October 25

The big show!

Connect.Tech 2023 begins!