David is a family man, software developer, musician, illustrator, and Microsoft MVP living in North Georgia, USA. He is currently a Developer Advoduck" at MotherDuck. David runs on a high-octane mixture of caffeine and JavaScript, and is made entirely of bacon.
Full Day Workshop
Leadership Workshop for the Reluctant Leader
Does the idea of being a leader terrify you? Are you in a leadership role today and not sure you're cut out for it, or feel like you're not leading effectively? This workshop is for you! SPOILER ALERT: You don't even need to be in a leadership position to be an effective leader! In this workshop, we will explore the critical ingredients of good leadership. We'll bust some myths, learn to lead ourselves, and recognize areas where we can take responsibility or take action. Along the way, we'll explore strategies for common tough subjects such as conflict resolution, influencing others, running effective meetings, and public speaking! I promise you will walk away with a fresh perspective on leadership, excited about your potential, and equipped with tools to help you reach your full potential and have a lasting positive impact on others!
CONNECT.TECH is the largest multi-framework front-end conference in the USA.
A premium Web/HTML/CSS, Mobile, and Design conference at a community conference price!
Looking to attend an React conference, Angular conference, Vue.js conference, JavaScript conference, Node conference, Mobile conference or UX/Design conference this year? Why not go to one that combines all of these?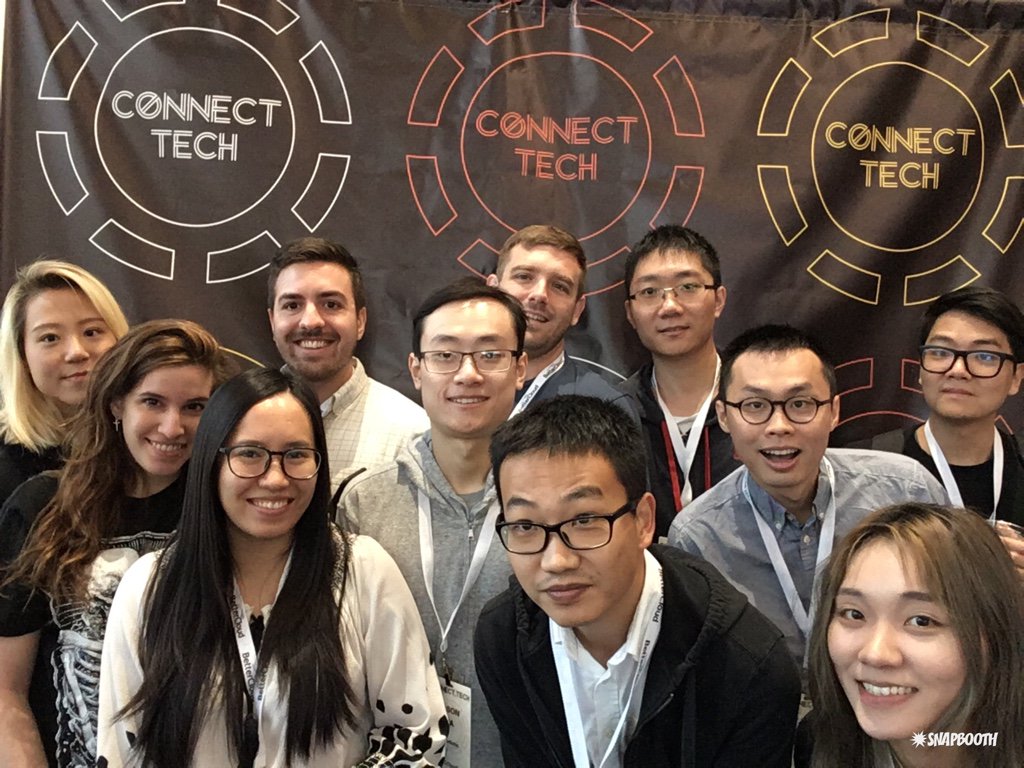 Tuesday, October 24
Wednesday, October 25
Thursday, October 26
2023 Featured Track
The Rise of the Machines
A full AI track to level-up your skills and stay ahead of the robots
2023 Workshops
Full-day, deep dive, hands-on workshops
Get a full day of training on this topics from industry experts!
2023 All Sessions
CONNECT.TECH 2023 Sessions
Many more sessions to be announced soon!
Timeline
May 1

2023 Kickoff

Call for Papers, Early Bird tickets sales (first 100 only, then prices +$100), sponsor sales, scholarship program all open

June 1
July 1

Speakers Announced!

Speakers announced, regular ticket sales

September 11

Late ticket sales

Late ticket sales, order now to get a swanky badge and tshirt

October 24

Workshop day!

Connect.Tech 2023 starts with workshop day

October 25

The big show!

Connect.Tech 2023 begins!