When I was eleven, I wrote a Basic program that moved a circle across the screen of a monochrome monitor, and I was hooked. I have worn many hats in my career, but I have always been a developer. I am passionate about helping developers produce great work and have the best job satisfaction I can provide. I am a lifelong learner, working toward my doctorate (DBA) in business intelligence at Marymount University.
Practices/Tools/Techniques
The Effect of GitHub Copilot on Developer Job Satisfaction
As GitHub's Copilot revolutionizes code generation and automation, its impact on developer job satisfaction is increasingly significant. In this talk, we'll delve into the relationship between Copilot's AI-assisted coding capabilities and the satisfaction developers experience in their day-to-day work and review the current research. In addition, attendees will gain insights into Copilot's benefits, potential drawbacks, and strategies to harness its power while maintaining a fulfilling and engaging work environment. This session is ideal for developers, team leads, and managers seeking to understand the implications of Copilot on job satisfaction and productivity in the software development industry.
CONNECT.TECH is the largest multi-framework front-end conference in the USA.
A premium Web/HTML/CSS, Mobile, and Design conference at a community conference price!
Looking to attend an React conference, Angular conference, Vue.js conference, JavaScript conference, Node conference, Mobile conference or UX/Design conference this year? Why not go to one that combines all of these?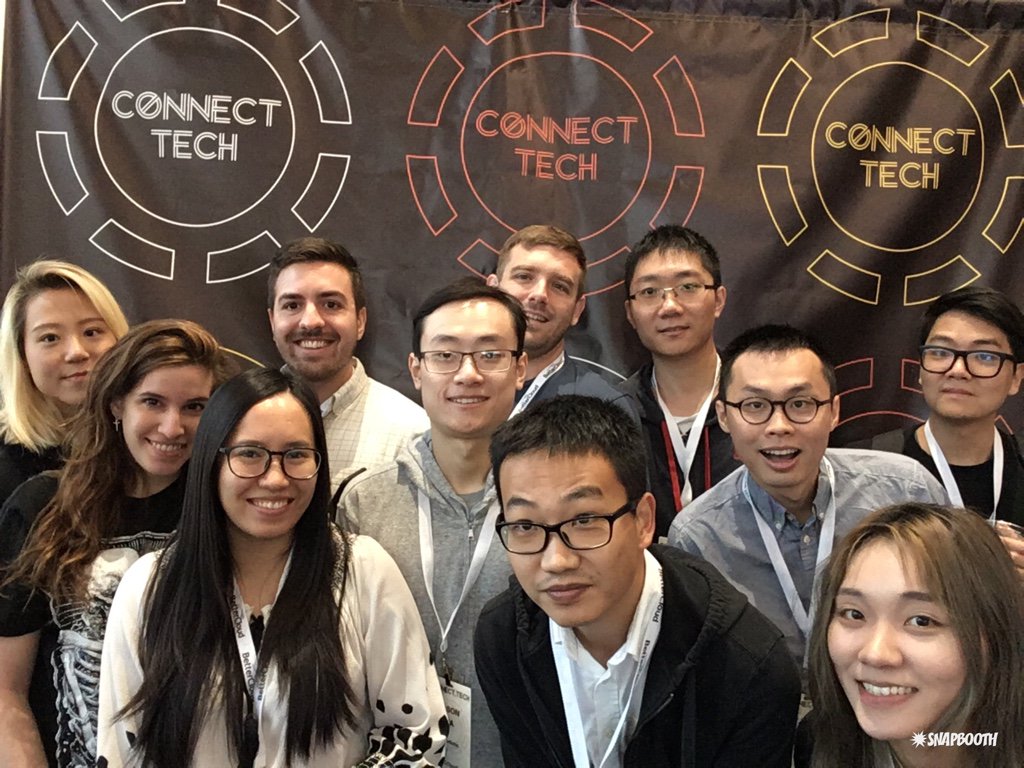 Tuesday, October 24
Wednesday, October 25
Thursday, October 26
2023 Featured Track
The Rise of the Machines
A full AI track to level-up your skills and stay ahead of the robots
2023 Workshops
Full-day, deep dive, hands-on workshops
Get a full day of training on this topics from industry experts!
2023 All Sessions
CONNECT.TECH 2023 Sessions
Many more sessions to be announced soon!
Timeline
May 1

2023 Kickoff

Call for Papers, Early Bird tickets sales (first 100 only, then prices +$100), sponsor sales, scholarship program all open

June 1
July 1

Speakers Announced!

Speakers announced, regular ticket sales

September 11

Late ticket sales

Late ticket sales, order now to get a swanky badge and tshirt

October 24

Workshop day!

Connect.Tech 2023 starts with workshop day

October 25

The big show!

Connect.Tech 2023 begins!