Jon Harrell is a Senior Developer Advocate at Prisma and is based in Austin, Texas. With backend developer experience in the JS/TS space, he's excited to bring knowledge and tips to the wider community on how to build great products.
Node.js and Server-side JS
Pushing the Envelope: Highs and Lows of Edge-distributed Apps
Over the past few years, Function-as-a-Service deployment options have evolved and moved firmly into the spotlight. While these strategies offer extreme performance and availability benefits, data-driven workloads can often suffer from increased latency and decreased reliability. In this talk we break down where an average developer could go wrong and how we can work proactively to protect our app from degradation.
CONNECT.TECH is the largest multi-framework front-end conference in the USA.
A premium Web/HTML/CSS, Mobile, and Design conference at a community conference price!
Looking to attend an React conference, Angular conference, Vue.js conference, JavaScript conference, Node conference, Mobile conference or UX/Design conference this year? Why not go to one that combines all of these?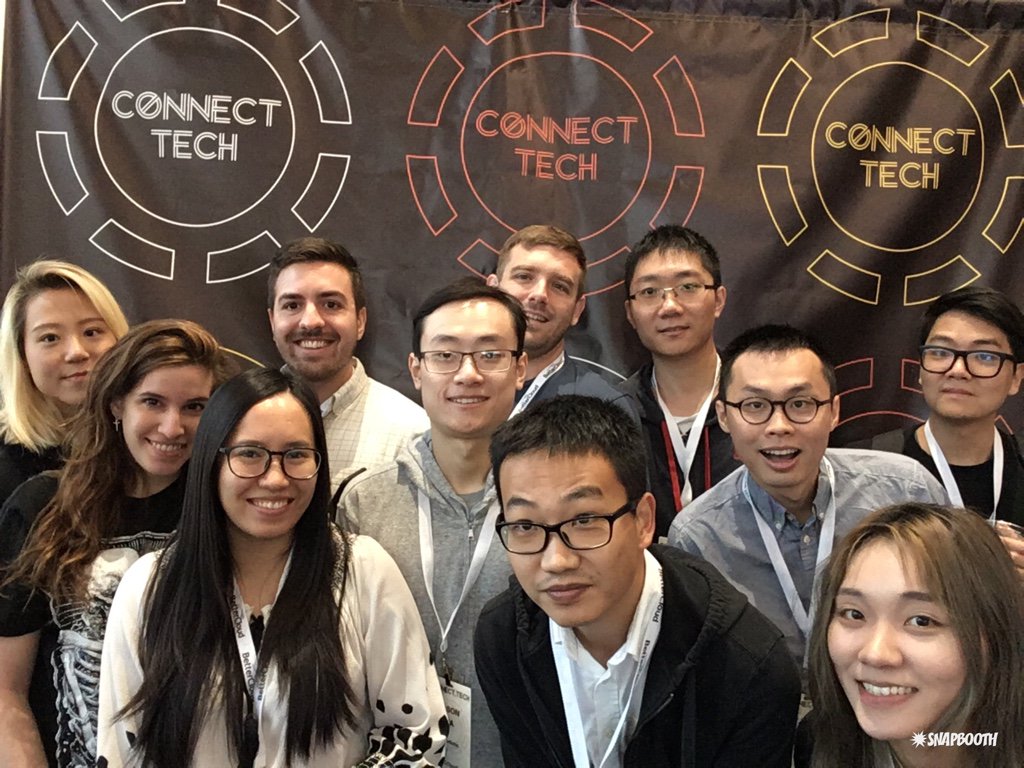 Tuesday, October 24
Wednesday, October 25
Thursday, October 26
2023 Featured Track
The Rise of the Machines
A full AI track to level-up your skills and stay ahead of the robots
2023 Workshops
Full-day, deep dive, hands-on workshops
Get a full day of training on this topics from industry experts!
2023 All Sessions
CONNECT.TECH 2023 Sessions
Many more sessions to be announced soon!
Timeline
May 1

2023 Kickoff

Call for Papers, Early Bird tickets sales (first 100 only, then prices +$100), sponsor sales, scholarship program all open

June 1
July 1

Speakers Announced!

Speakers announced, regular ticket sales

September 11

Late ticket sales

Late ticket sales, order now to get a swanky badge and tshirt

October 24

Workshop day!

Connect.Tech 2023 starts with workshop day

October 25

The big show!

Connect.Tech 2023 begins!