Kevin Bandy is a Senior Software Developer at FanDuel Sportsbook tasked with modularizing the React Native codebase for a large engineering team. Based out of Atlanta, GA, Kevin has been a part of many Atlanta-based tech companies and has worked on scales from small start-up teams to enterprise with focuses on frontend, React, A/B Testing, and tooling. Outside of software, Kevin is an avid motorsports enthusiast, racing cars across the country and creating automotive content.
Practices/Tools/Techniques
Managing a React Native project at scale with NX and monorepos
How do you manage a React Native project for a large organization, keeping everyone aligned and establishing standards? We chose the monorepo approach and utilize NX as a toolset to combat the challenges that brings. We'll talk about tradeoffs, overarching implementation, benefits and lessons learned from how FanDuel manages its Sportsbook application supporting the largest share of online sportsbetting in the United States!
CONNECT.TECH is the largest multi-framework front-end conference in the USA.
A premium Web/HTML/CSS, Mobile, and Design conference at a community conference price!
Looking to attend an React conference, Angular conference, Vue.js conference, JavaScript conference, Node conference, Mobile conference or UX/Design conference this year? Why not go to one that combines all of these?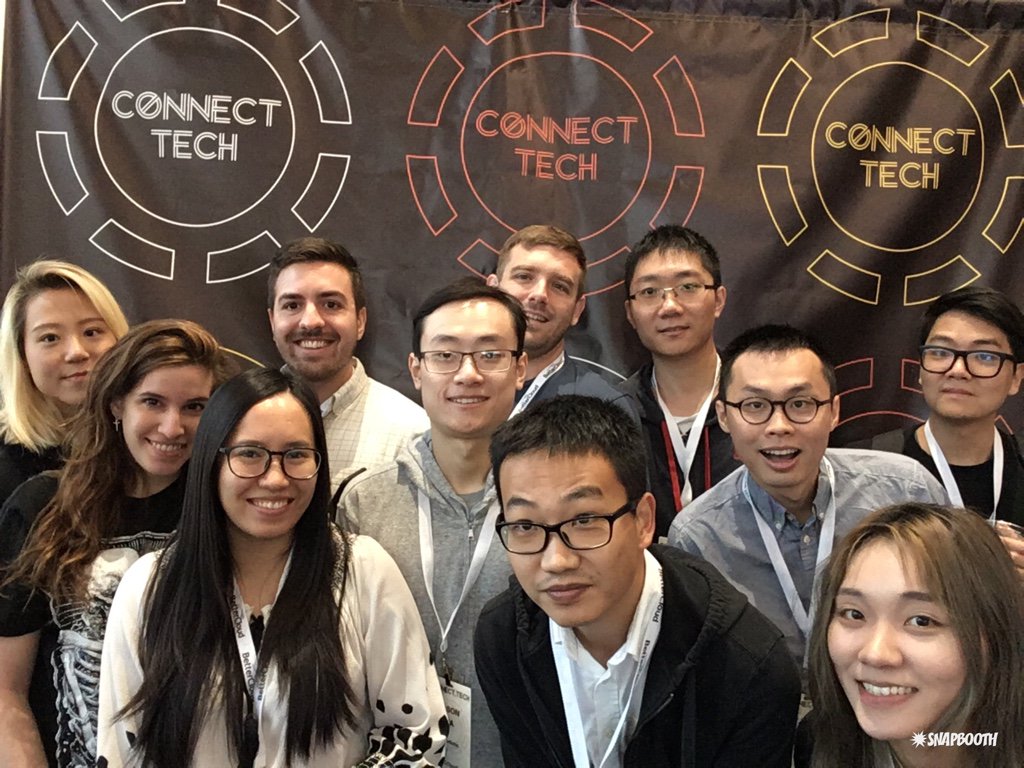 Tuesday, October 24
Wednesday, October 25
Thursday, October 26
2023 Featured Track
The Rise of the Machines
A full AI track to level-up your skills and stay ahead of the robots
2023 Workshops
Full-day, deep dive, hands-on workshops
Get a full day of training on this topics from industry experts!
2023 All Sessions
CONNECT.TECH 2023 Sessions
Many more sessions to be announced soon!
Timeline
May 1

2023 Kickoff

Call for Papers, Early Bird tickets sales (first 100 only, then prices +$100), sponsor sales, scholarship program all open

June 1
July 1

Speakers Announced!

Speakers announced, regular ticket sales

September 11

Late ticket sales

Late ticket sales, order now to get a swanky badge and tshirt

October 24

Workshop day!

Connect.Tech 2023 starts with workshop day

October 25

The big show!

Connect.Tech 2023 begins!