Mike is a developer, Angular GDE, and Director of Developer Advocacy at Ionic who's been working in the mobile landscape for most of his professional career. When he's not working Ionic itself, Mike works with community members and helps them succeed at mobile. In his spare time, he's an aspiring woodworker, occasional musician, and craft beer lover.
Mobile and Mobile Web
One app, multiple platforms: How Cross Platform Actually Works
Today's solutions for cross platform development all aim to provide developers a better way to build their apps. Build your app in a certain way, and you can ship it to multiple targets (iOS, Android, Web, etc.) with ease. But not all solutions are created equal, and it can be difficult to understand the benefits of one solution over another. But it doesn't have to be this way. In this talk we will look at some of the top cross platform technologies, see how they actually work, why you would use one solution, and why you should rethink your perception of what tool is "the best".
CONNECT.TECH is the largest multi-framework front-end conference in the USA.
A premium Web/HTML/CSS, Mobile, and Design conference at a community conference price!
Looking to attend an React conference, Angular conference, Vue.js conference, JavaScript conference, Node conference, Mobile conference or UX/Design conference this year? Why not go to one that combines all of these?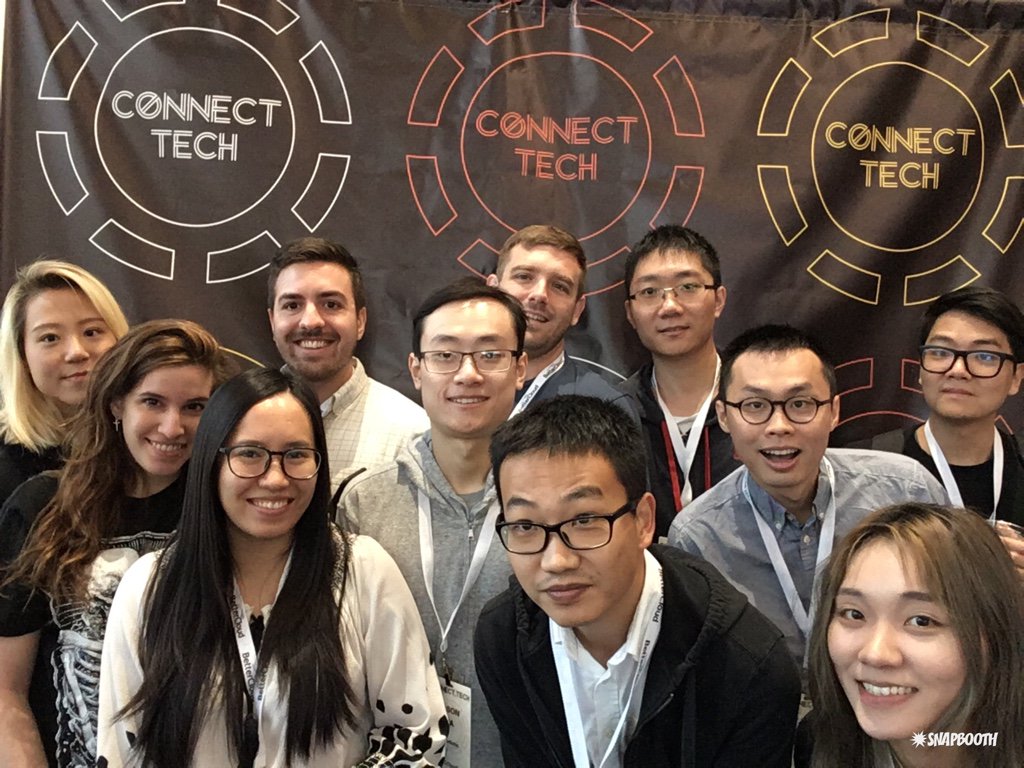 Tuesday, October 24
Wednesday, October 25
Thursday, October 26
2023 Featured Track
The Rise of the Machines
A full AI track to level-up your skills and stay ahead of the robots
2023 Workshops
Full-day, deep dive, hands-on workshops
Get a full day of training on this topics from industry experts!
2023 All Sessions
CONNECT.TECH 2023 Sessions
Many more sessions to be announced soon!
Timeline
May 1

2023 Kickoff

Call for Papers, Early Bird tickets sales (first 100 only, then prices +$100), sponsor sales, scholarship program all open

June 1
July 1

Speakers Announced!

Speakers announced, regular ticket sales

September 11

Late ticket sales

Late ticket sales, order now to get a swanky badge and tshirt

October 24

Workshop day!

Connect.Tech 2023 starts with workshop day

October 25

The big show!

Connect.Tech 2023 begins!