A father of two based out of Seattle, Taylor Krusen is a Senior Developer Relations Engineer at Frontegg. His experience in tech has centered around teaching developers to build with public APIs through writing, coding, and speaking. Almost always has a dad joke ready to go.
Practices/Tools/Techniques
CANCELLED Minimum Viable Authentication: The Art of Balancing UX and Security
Successful apps grow in complexity fast. But striking the right balance between usability and security directly impacts your growth, especially when it comes to authentication. Poor security means increased risk, but adding authentication factors increases user friction and can cause user drop off. In this session, I'll introduce the concept of "minimum viable authentication" — finding the optimal level of authentication at different touchpoints in your application. We'll discuss a broad range of authentication factors—from biometrics to passwordless to tokens—and the implications of each. You'll learn to optimize authentication UX by evaluating your app's risk tolerance, the context you have about your users, the actions they're trying to perform, and the level of friction introduced by combining different authentication factors. Come learn how Minimum Viable Authentication can help you deliver secure, delightful authentication experiences to your users.
CONNECT.TECH is the largest multi-framework front-end conference in the USA.
A premium Web/HTML/CSS, Mobile, and Design conference at a community conference price!
Looking to attend an React conference, Angular conference, Vue.js conference, JavaScript conference, Node conference, Mobile conference or UX/Design conference this year? Why not go to one that combines all of these?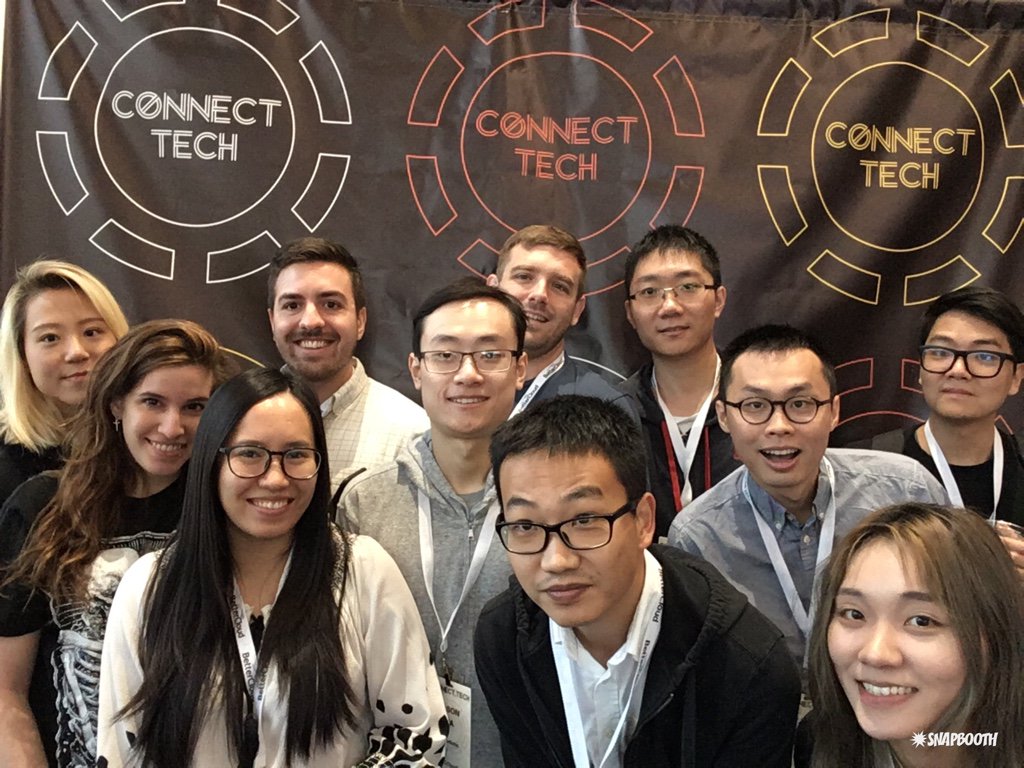 Tuesday, October 24
Wednesday, October 25
Thursday, October 26
2023 Featured Track
The Rise of the Machines
A full AI track to level-up your skills and stay ahead of the robots
2023 Workshops
Full-day, deep dive, hands-on workshops
Get a full day of training on this topics from industry experts!
2023 All Sessions
CONNECT.TECH 2023 Sessions
Many more sessions to be announced soon!
Timeline
May 1

2023 Kickoff

Call for Papers, Early Bird tickets sales (first 100 only, then prices +$100), sponsor sales, scholarship program all open

June 1
July 1

Speakers Announced!

Speakers announced, regular ticket sales

September 11

Late ticket sales

Late ticket sales, order now to get a swanky badge and tshirt

October 24

Workshop day!

Connect.Tech 2023 starts with workshop day

October 25

The big show!

Connect.Tech 2023 begins!