Ben is a Christian, husband, and father of 3, with over 15 years of professional experience developing user interfaces for the Web. He currently is a Frontend Architect at Stitch Fix on their Frontend Platform team, architecting their Design System & Next UI platform. Ben also is a Google Developer Expert and enjoys playing basketball, DIY, watching movies, and tweeting (@benmvp) / blogging (benmvp.com) about his experiences with new web technologies.
Practices/Tools/Techniques
"DivOps" Engineering: Unveiling the fusion of Frontend and DevOps
As web application architecture continues to evolve, the role of frontend engineers has expanded beyond `src/`. The need to enhance the developer experience and ensure project health has given rise to a new era of responsibilities for frontend developers. While these tasks may not involve building UI features directly, they encompass critical areas such as app configurations, build scripts, CI/CD maintenance, and more. But what should we call this disciple? Is it Frontend Platform? Frontend Infra? Frontend... DevOps? This session introduces "DivOps," the fusion of Frontend and DevOps. Designed for web app developers of all levels, this talk deep dives into all the responsibilities of DivOps engineering and its major impact on our development environments, testing procedures, CI/CD workflows, and beyond. Through real-world examples and insights, you will gain a deeper understanding of the qualities that make a successful DivOps engineer and realize that you're likely one too.
CONNECT.TECH is the largest multi-framework front-end conference in the USA.
A premium Web/HTML/CSS, Mobile, and Design conference at a community conference price!
Looking to attend an React conference, Angular conference, Vue.js conference, JavaScript conference, Node conference, Mobile conference or UX/Design conference this year? Why not go to one that combines all of these?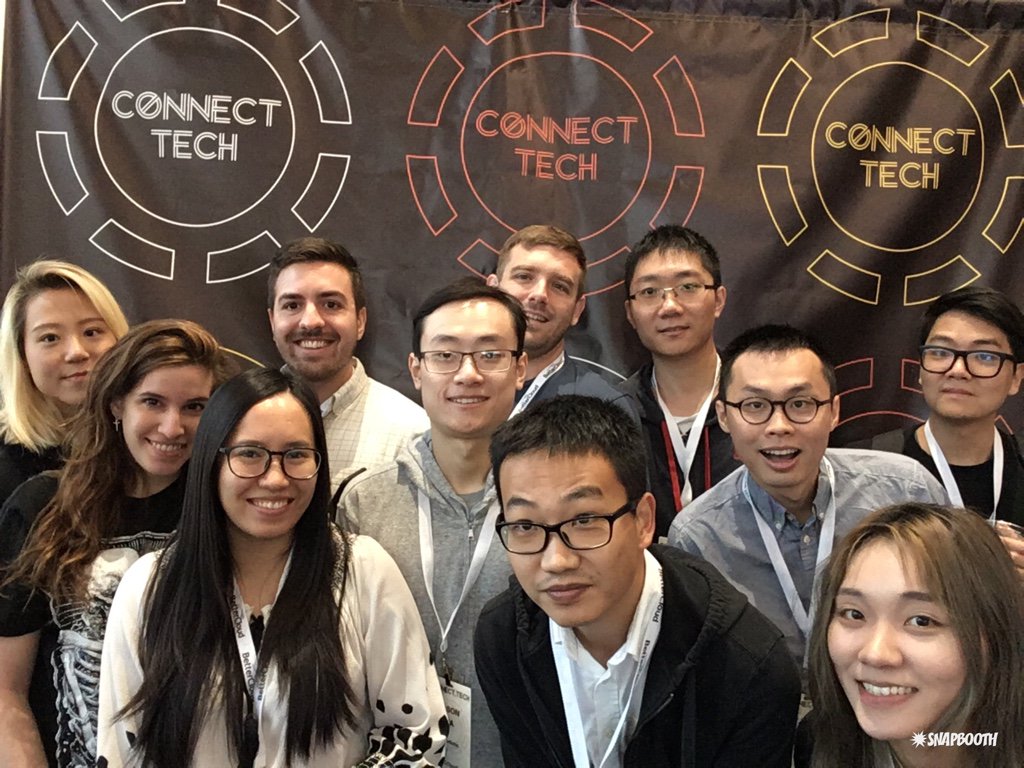 Tuesday, October 24
Wednesday, October 25
Thursday, October 26
2023 Featured Track
The Rise of the Machines
A full AI track to level-up your skills and stay ahead of the robots
2023 Workshops
Full-day, deep dive, hands-on workshops
Get a full day of training on this topics from industry experts!
2023 All Sessions
CONNECT.TECH 2023 Sessions
Many more sessions to be announced soon!
Timeline
May 1

2023 Kickoff

Call for Papers, Early Bird tickets sales (first 100 only, then prices +$100), sponsor sales, scholarship program all open

June 1
July 1

Speakers Announced!

Speakers announced, regular ticket sales

September 11

Late ticket sales

Late ticket sales, order now to get a swanky badge and tshirt

October 24

Workshop day!

Connect.Tech 2023 starts with workshop day

October 25

The big show!

Connect.Tech 2023 begins!