Matt Brophy is a software developer born and raised in the suburbs of Philadelphia. He's dabbled in many areas of the stack over the years but has found his sweet spot in the "back end of the front end" and loves to geek out about things like routing, data loading, and performance. Outside of coding he spends lots of time with his wife and their two dogs, and enjoys biking, golfing, skiing, and attending Philadelphia Eagles games.
Full Day Workshop
Remix Fundamentals
Remix is a full stack web framework that lets you focus on the user interface and work back through web standards to deliver a fast, slick, and resilient user experience. In this workshop we'll cover the fundamentals of building a Remix application from the beginning, assuming no prior Remix experience (however, you should be lightly familiar with React). We'll review data loading techniques, as well as caching and prefetching to ensure our app is fast. We'll set up data mutations and see how Remix embraces the platform and leans into progressive enhancement so your app can be resilient to sketchy network conditions. We'll look at some options for adding styles to our app to make it beautiful. And we'll do all of this with minimal client side state/effect management that you're probably used to. Come see how fun building apps can be when you use the platform.
CONNECT.TECH is the largest multi-framework front-end conference in the USA.
A premium Web/HTML/CSS, Mobile, and Design conference at a community conference price!
Looking to attend an React conference, Angular conference, Vue.js conference, JavaScript conference, Node conference, Mobile conference or UX/Design conference this year? Why not go to one that combines all of these?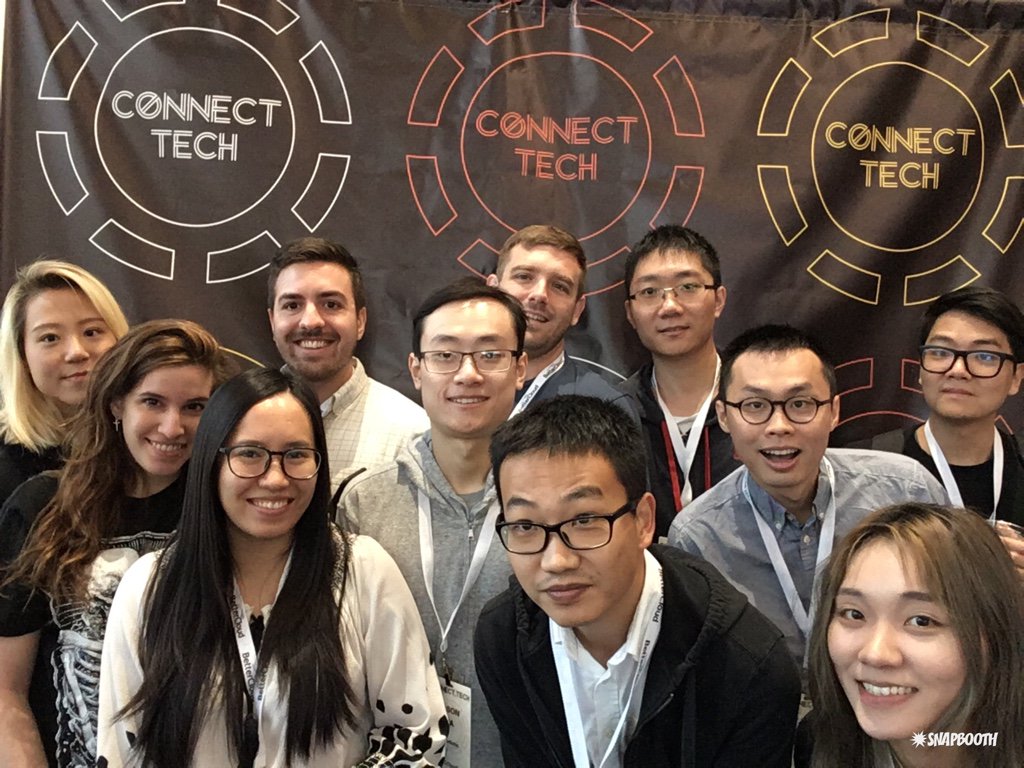 Tuesday, October 24
Wednesday, October 25
Thursday, October 26
2023 Featured Track
The Rise of the Machines
A full AI track to level-up your skills and stay ahead of the robots
2023 Workshops
Full-day, deep dive, hands-on workshops
Get a full day of training on this topics from industry experts!
2023 All Sessions
CONNECT.TECH 2023 Sessions
Many more sessions to be announced soon!
Timeline
May 1

2023 Kickoff

Call for Papers, Early Bird tickets sales (first 100 only, then prices +$100), sponsor sales, scholarship program all open

June 1
July 1

Speakers Announced!

Speakers announced, regular ticket sales

September 11

Late ticket sales

Late ticket sales, order now to get a swanky badge and tshirt

October 24

Workshop day!

Connect.Tech 2023 starts with workshop day

October 25

The big show!

Connect.Tech 2023 begins!