Ben Dechrai is a technologist with a strong focus on security and privacy. At 11 years old he wrote software to stop his parents from breaking the family PC, and now he enjoys helping developers find the joy of problem-solving and experimentation.
Practices/Tools/Techniques
Unveiling the Secret to Effortless Coding: The Power of Clean Code Revealed
As developers, we are often under deadlines to get features and bug fixes out the door. We all know the story - we have to release, and time is pressing. We've all been there. We've skipped a test, or forgotten to update some comments in the code to reflect the changes. Of course we know we shouldn't, and we always vow to come back later and clean it up. Sometimes we even keep our promises! And then someone talks to you about clean code, and you think "I don't need another thing to slow me down - it works, I have other things to worry about, just let me code, okay?" Or maybe the concept of clean code is new to you and you want to know more. In this session, we'll go through some of the core principles and advantages of a clean code philosophy, and delve into some code samples to see how this works in real life. Pro tip: clean code could actually allow you to be a lazier developer *and* be the hero in your team.
CONNECT.TECH is the largest multi-framework front-end conference in the USA.
A premium Web/HTML/CSS, Mobile, and Design conference at a community conference price!
Looking to attend an React conference, Angular conference, Vue.js conference, JavaScript conference, Node conference, Mobile conference or UX/Design conference this year? Why not go to one that combines all of these?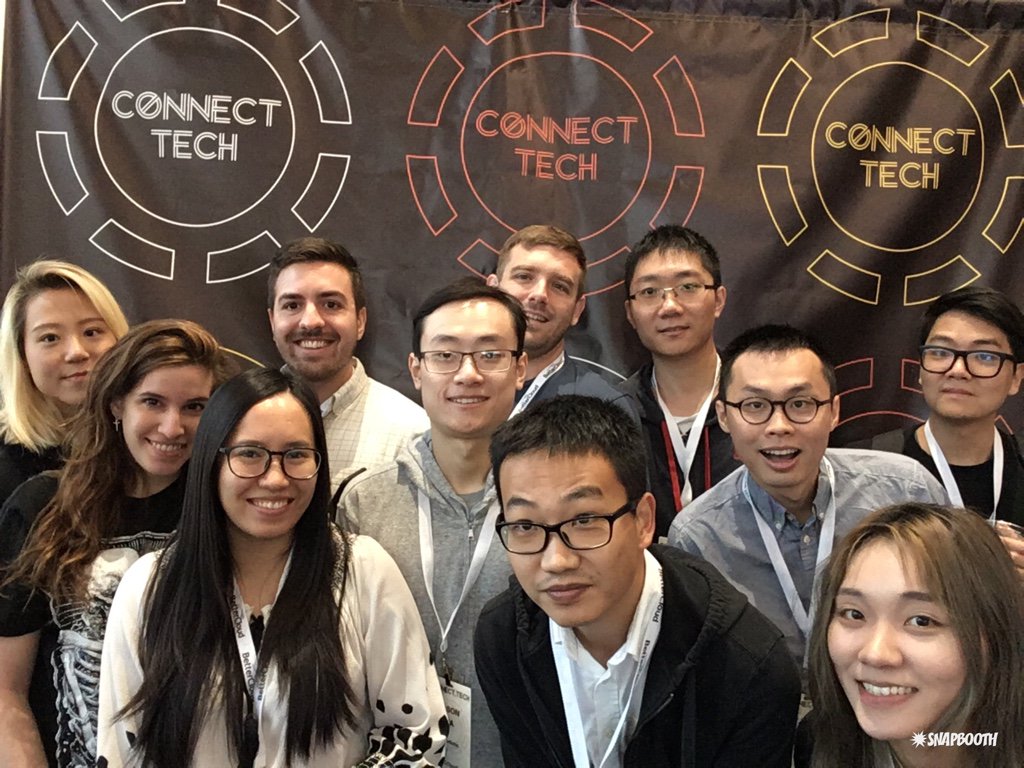 Tuesday, October 24
Wednesday, October 25
Thursday, October 26
2023 Featured Track
The Rise of the Machines
A full AI track to level-up your skills and stay ahead of the robots
2023 Workshops
Full-day, deep dive, hands-on workshops
Get a full day of training on this topics from industry experts!
2023 All Sessions
CONNECT.TECH 2023 Sessions
Many more sessions to be announced soon!
Timeline
May 1

2023 Kickoff

Call for Papers, Early Bird tickets sales (first 100 only, then prices +$100), sponsor sales, scholarship program all open

June 1
July 1

Speakers Announced!

Speakers announced, regular ticket sales

September 11

Late ticket sales

Late ticket sales, order now to get a swanky badge and tshirt

October 24

Workshop day!

Connect.Tech 2023 starts with workshop day

October 25

The big show!

Connect.Tech 2023 begins!