Kelly Morrison is a native of Georgia with a BS in mathematics and a PhD in computer engineering. He has over 30 years of software experience in various industries, including the television, education, retail, and agriculture sectors. He also wrote a monthly column for "Digital Output" magazine under the pen name "Armand Tarantino". He is currently employed as a solutions architect at Daugherty Business Solutions.
Artificial Intelligence
AI Proof Your Career With Software Architecture
The rapid rise of AI tools such as ChatGPT, Bard, GitHub Copilot, and others has many developers worried about their careers, and whether these tools will replace programmers. This session will reassure those developers and provide some guidance on staying employable in the age of AI. We will begin by looking at some areas in software development that are least likely to be impacted by AI, such as embedded software, fintech, legal systems, and avionics, but then we will concentrate on software design and architecture. Yes, you can ask ChatGPT to write a REST API in Spring Boot with a JUnit test suite. But can you ask it to create an entire enterprise software system? With OpenID security, unit and integration tests, a deployment pipeline, management APIs, backup and rollover processes, an SLA of less than 100ms while supporting 100K concurrent users, providing localization for North American, South American, and European markets, handling PII (personally identifiable information), conform to Sarbanes-Oxley standards, and provide documentation? No. And probably not for the foreseeable future. We will look at areas of software architecture and design to learn to provide job security. We will see how existing AI tools may coexist with human guided software architecture development. We will wrap up with a brief look at ArchUnit - a library for testing the architecture of a Java application, and how it may be used to guide junior developers who use AI tools to generate the "street level" code in a project.
CONNECT.TECH is the largest multi-framework front-end conference in the USA.
A premium Web/HTML/CSS, Mobile, and Design conference at a community conference price!
Looking to attend an React conference, Angular conference, Vue.js conference, JavaScript conference, Node conference, Mobile conference or UX/Design conference this year? Why not go to one that combines all of these?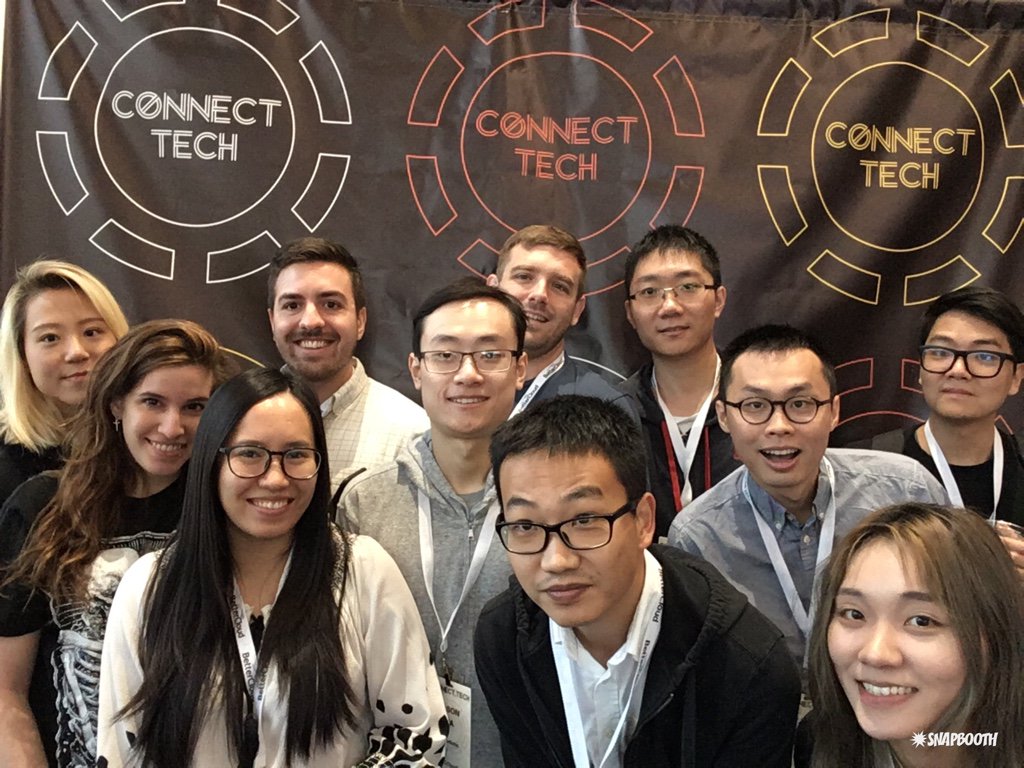 Tuesday, October 24
Wednesday, October 25
Thursday, October 26
2023 Featured Track
The Rise of the Machines
A full AI track to level-up your skills and stay ahead of the robots
2023 Workshops
Full-day, deep dive, hands-on workshops
Get a full day of training on this topics from industry experts!
2023 All Sessions
CONNECT.TECH 2023 Sessions
Many more sessions to be announced soon!
Timeline
May 1

2023 Kickoff

Call for Papers, Early Bird tickets sales (first 100 only, then prices +$100), sponsor sales, scholarship program all open

June 1
July 1

Speakers Announced!

Speakers announced, regular ticket sales

September 11

Late ticket sales

Late ticket sales, order now to get a swanky badge and tshirt

October 24

Workshop day!

Connect.Tech 2023 starts with workshop day

October 25

The big show!

Connect.Tech 2023 begins!