I am a W3C Invited Expert and Accessibility Advocate as an independent consultant since 1999. I have been a Senior Accessibility Engineer for the past 25 years with extensive front and back end development experience having designed, built, and maintained websites for small and large companies, remediating and auditing websites for WCAG compliance and part of many at the W3C whom are working on WCAG3. I co-host a podcast, the Front End Nerdery Podcast, and stream on Twitch. Originally from Portland, Maine, and now living in Phoenix, Arizona, I love food and cooking, especially lobster and lobster rolls. In some circles, I am the Lobster King, I wear the moniker with pride.
Full Day Workshop
Accessibility Auditing: Getting Started with Accessibility
This workshop is for people that are just starting or want to get started learning accessibility and how to audit. Or for the people that are in Accessibility that want a refresher or are looking to change their workflows. The overall points an attendee should take away and learn from this workshop are: Differences between auditing websites and mobile apps; What to look for when auditing; The WCAG guidelines and best practices; Tools to use and how to use them; Differences between automated and manual testing; Documentation of audits and scoring them for clients; Using the data to make sites more accessible; Workflows and toolkits that make for efficient auditing. By the time the workshop has ended, the attendee should be able to go out and audit websites for accessibility.
CONNECT.TECH is the largest multi-framework front-end conference in the USA.
A premium Web/HTML/CSS, Mobile, and Design conference at a community conference price!
Looking to attend an React conference, Angular conference, Vue.js conference, JavaScript conference, Node conference, Mobile conference or UX/Design conference this year? Why not go to one that combines all of these?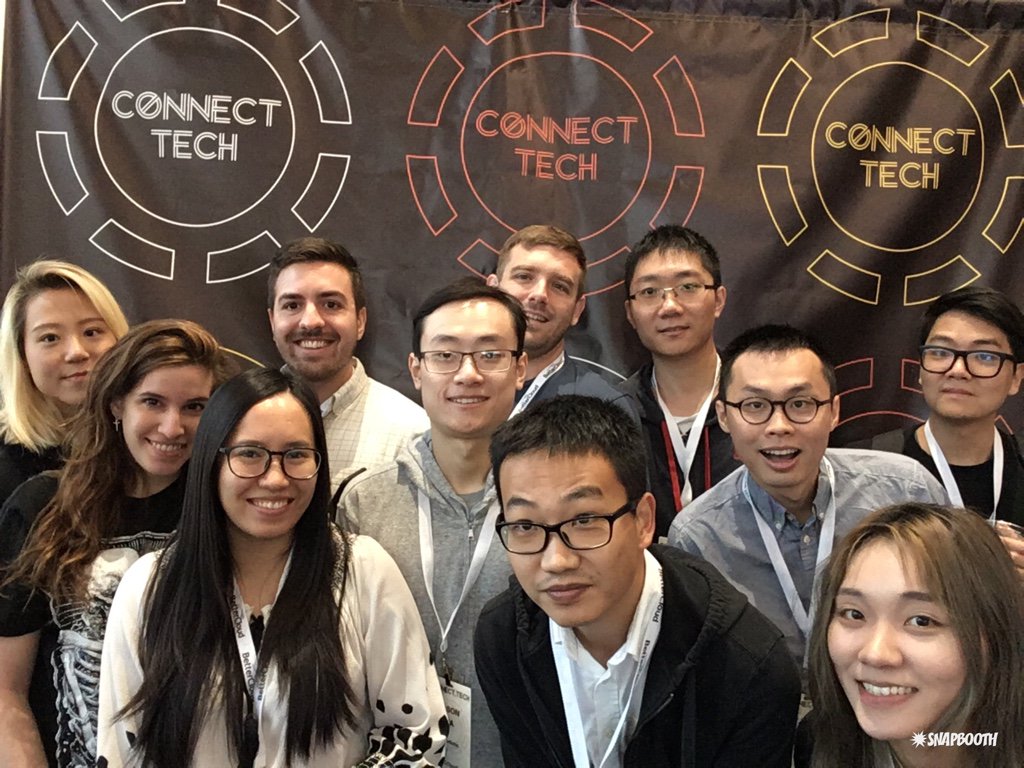 Tuesday, October 24
Wednesday, October 25
Thursday, October 26
2023 Featured Track
The Rise of the Machines
A full AI track to level-up your skills and stay ahead of the robots
2023 Workshops
Full-day, deep dive, hands-on workshops
Get a full day of training on this topics from industry experts!
2023 All Sessions
CONNECT.TECH 2023 Sessions
Many more sessions to be announced soon!
Timeline
May 1

2023 Kickoff

Call for Papers, Early Bird tickets sales (first 100 only, then prices +$100), sponsor sales, scholarship program all open

June 1
July 1

Speakers Announced!

Speakers announced, regular ticket sales

September 11

Late ticket sales

Late ticket sales, order now to get a swanky badge and tshirt

October 24

Workshop day!

Connect.Tech 2023 starts with workshop day

October 25

The big show!

Connect.Tech 2023 begins!