Colin DeCarlo is a dynamic and innovative technical leader in the field of web development, revered for his proven track record of delivering cutting-edge solutions. With a rich experience spanning over a decade, Colin has developed a profound understanding of a diverse range of tech stacks, excelling in PHP, JavaScript, and Laravel, among others. Colin's remarkable technical prowess is only matched by his passion for sharing knowledge, as evidenced by his frequent appearances at premier web development conferences worldwide. As an engaging and insightful speaker, he has illuminated audiences on the latest trends and best practices in web development, leaving an indelible impact. In his previous roles, Colin demonstrated an unwavering commitment to excellence, consistently spearheading successful projects and mentoring the next generation of tech talent. His unique blend of technical acumen and communication skills makes him an invaluable asset in any team. Colin DeCarlo is not just a seasoned tech professional but a thought leader in the web development community, inspiring peers and protégés alike with his technical insights and compelling narrative. He continues to shape the digital landscape, transforming challenges into opportunities with his relentless drive and visionary approach.
Artificial Intelligence
Harnessing AI for Next-Gen Search of Documentation
Embrace the fusion of AI and familiar web development frameworks in this enlightening presentation. We'll illustrate how you can integrate AI into your web applications without learning entirely new technologies, showing you can wield AI's power while sticking to your favorite frameworks. We will also introduce an AI-driven approach to technical documentation, revolutionizing this critical aspect of our profession. As a case study, we'll walk through the AI-powered cataloging and processing of documentation for the frontend framework, Vue. Lastly, we'll offer an introduction to vector embeddings and prompt engineering, giving you a glimpse into the potential of these compelling AI tools. Get ready to supercharge your web applications and technical documentation with the power of AI.
CONNECT.TECH is the largest multi-framework front-end conference in the USA.
A premium Web/HTML/CSS, Mobile, and Design conference at a community conference price!
Looking to attend an React conference, Angular conference, Vue.js conference, JavaScript conference, Node conference, Mobile conference or UX/Design conference this year? Why not go to one that combines all of these?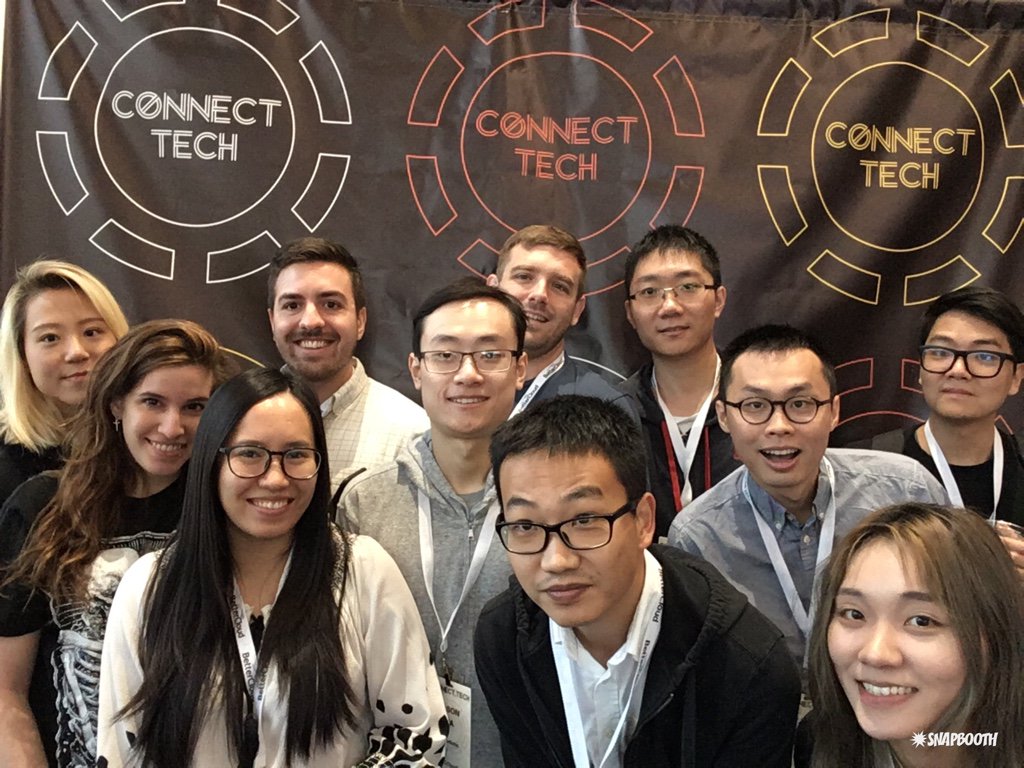 Tuesday, October 24
Wednesday, October 25
Thursday, October 26
2023 Featured Track
The Rise of the Machines
A full AI track to level-up your skills and stay ahead of the robots
2023 Workshops
Full-day, deep dive, hands-on workshops
Get a full day of training on this topics from industry experts!
2023 All Sessions
CONNECT.TECH 2023 Sessions
Many more sessions to be announced soon!
Timeline
May 1

2023 Kickoff

Call for Papers, Early Bird tickets sales (first 100 only, then prices +$100), sponsor sales, scholarship program all open

June 1
July 1

Speakers Announced!

Speakers announced, regular ticket sales

September 11

Late ticket sales

Late ticket sales, order now to get a swanky badge and tshirt

October 24

Workshop day!

Connect.Tech 2023 starts with workshop day

October 25

The big show!

Connect.Tech 2023 begins!