Mark is a senior engineer on the Component Testing team at Cypress.io. His background before Cypress is in front-end development in agency and enterprise contexts, and before that he spent many years in developmental disability support at the Atlanta nonprofit, People Making Progress.
Core JavaScript & Frameworks
The Testing Sea Monster - a whale of a tale about front-end testing
Mental models like the testing pyramid and testing trophy provide good high level ideas about different categories of automated testing - unit, integration, end-to-end. They help us understand the tradeoffs between them and the value of each. In real life, sometimes testing feels a lot less organized than that. Instead of a pyramid, it's more like sea monster, trying to pull our ship down with its many weird tentacles. Not only that, it's doing this when we are focused on getting our ship from A to B. We don't want to be fighting off this sea monster, we want to be delivering quality software. We only want to think about testing in the context of how it helps us deliver quality software quickly, and with confidence. In this talk we'll focus on front-end testing and a decision framework to help us "test what matters, where it matters" and outsmart the sea monster. We will use Cypress to show examples of end-to-end, component, unit, and API level tests and see how they work together.
CONNECT.TECH is the largest multi-framework front-end conference in the USA.
A premium Web/HTML/CSS, Mobile, and Design conference at a community conference price!
Looking to attend an React conference, Angular conference, Vue.js conference, JavaScript conference, Node conference, Mobile conference or UX/Design conference this year? Why not go to one that combines all of these?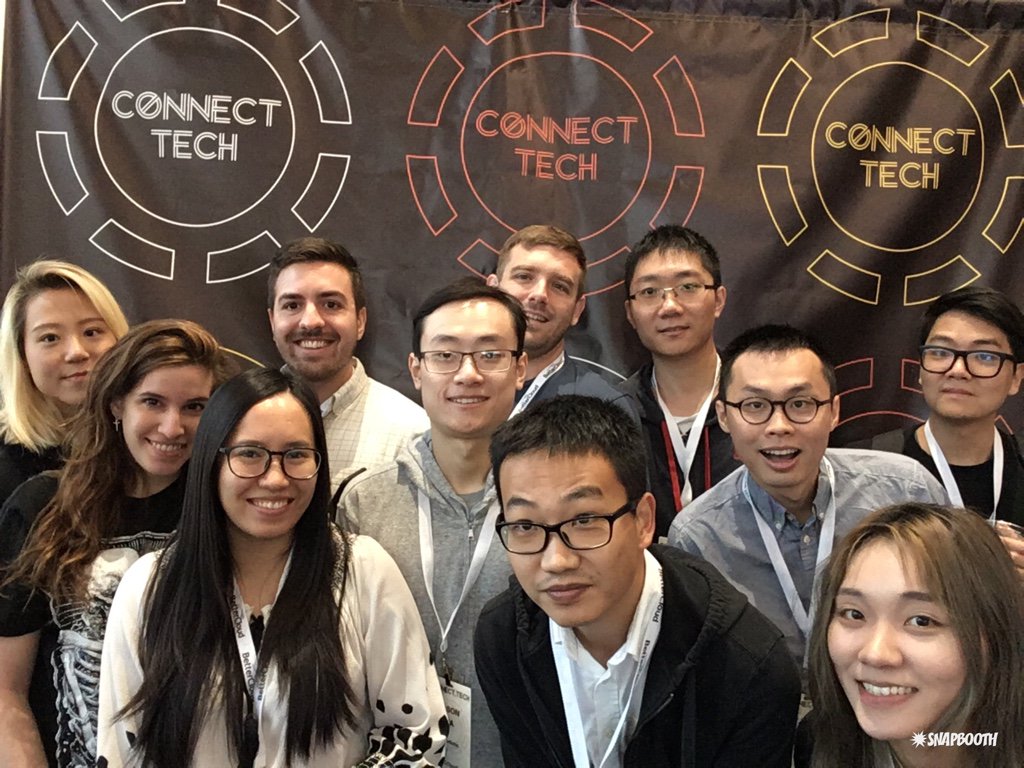 Tuesday, October 24
Wednesday, October 25
Thursday, October 26
2023 Featured Track
The Rise of the Machines
A full AI track to level-up your skills and stay ahead of the robots
2023 Workshops
Full-day, deep dive, hands-on workshops
Get a full day of training on this topics from industry experts!
2023 All Sessions
CONNECT.TECH 2023 Sessions
Many more sessions to be announced soon!
Timeline
May 1

2023 Kickoff

Call for Papers, Early Bird tickets sales (first 100 only, then prices +$100), sponsor sales, scholarship program all open

June 1
July 1

Speakers Announced!

Speakers announced, regular ticket sales

September 11

Late ticket sales

Late ticket sales, order now to get a swanky badge and tshirt

October 24

Workshop day!

Connect.Tech 2023 starts with workshop day

October 25

The big show!

Connect.Tech 2023 begins!